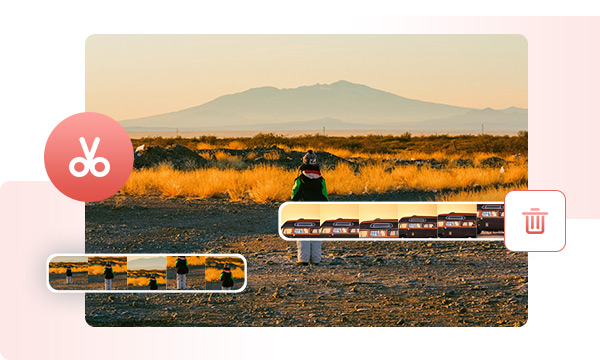 Trim Video to Remove Redundant Clips
The saying "less is more" holds true, and video editing is no exception. Trim a long video and remove the redundant clips help to shorten scenes so the best moments shine and make the audience focus on the important information.
Want to share videos on TikTok, YouTube Shorts, Instagram Stories or Facebook Stories? Use the video trimmer to shorten the video and get the perfect length for various video platforms.
Split Your Videos into Segments For Further Editing
Splitting videos enables you to focus on specific parts, making accurate editing enhancements within each section, resulting in an improved final outcome with better unity.
Use the clips for further editions and creation. Organize your video content into a well-structured narrative, guiding viewers through a sequence of ideas or events seamlessly. Or rearrange the segments using the merging tool to craft a fresh narrative or integrate them into other videos.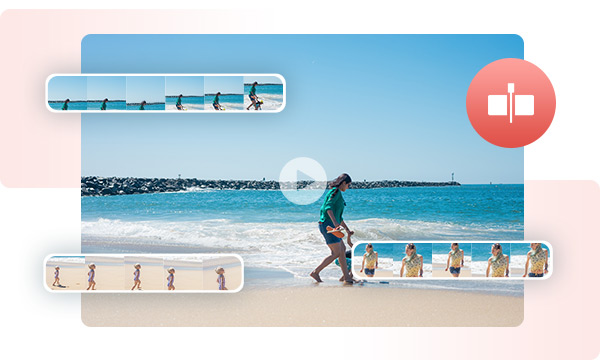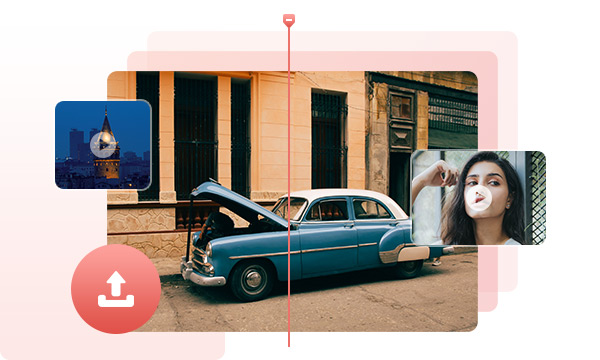 Trim Multiple Videos in Batch to Save Time
Say goodbye to tedious, one-by-one trimming – our tool empowers you to efficiently trim multiple videos in batches, offering exceptional efficiency in trimming identical or resembling videos.
Effortlessly upload multiple videos to the video trimmer and set the duration of segments, click the start button, and then all files will be processed according to the same configuration.
Two Precise Methods to Determine the Duration of Segments
Our video trimmer provides two methods to pinpoint the beginning and conclusion of segmented sections. For swift and efficient trimming, you can conveniently drag the marker on the timeline. For meticulous control, you can input precise start and end times. These dual methods guarantee both efficiency and precision in your editing process.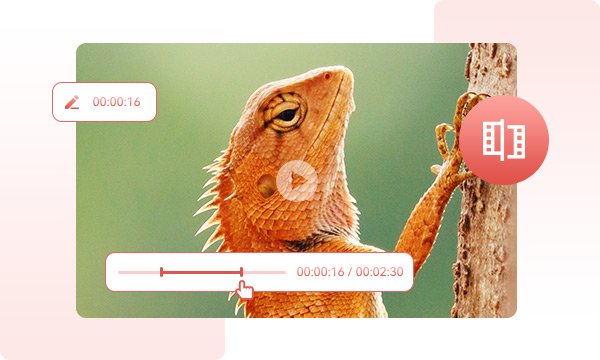 How to Trim a Video
Step 1. Launch Any Video Converter
Install and launch the Any Video Converter.
Step 3. Set the Duration of the Segments
Step 4. Start Trimming Video
Read More Details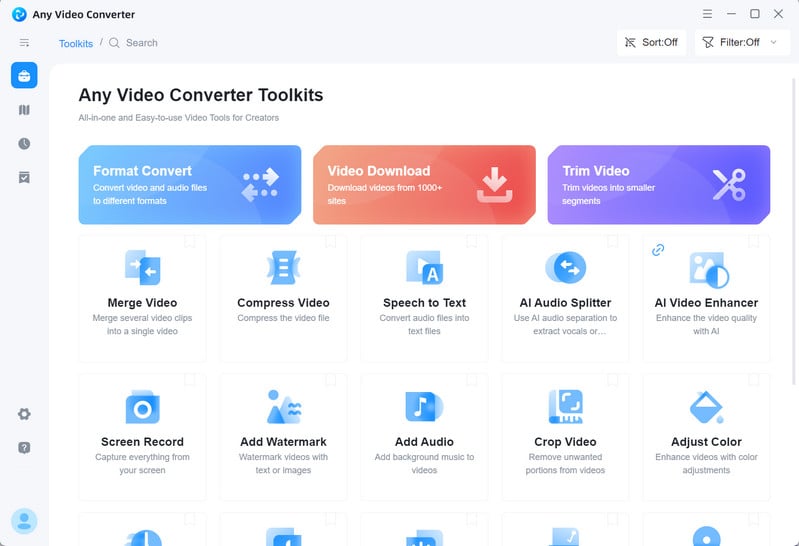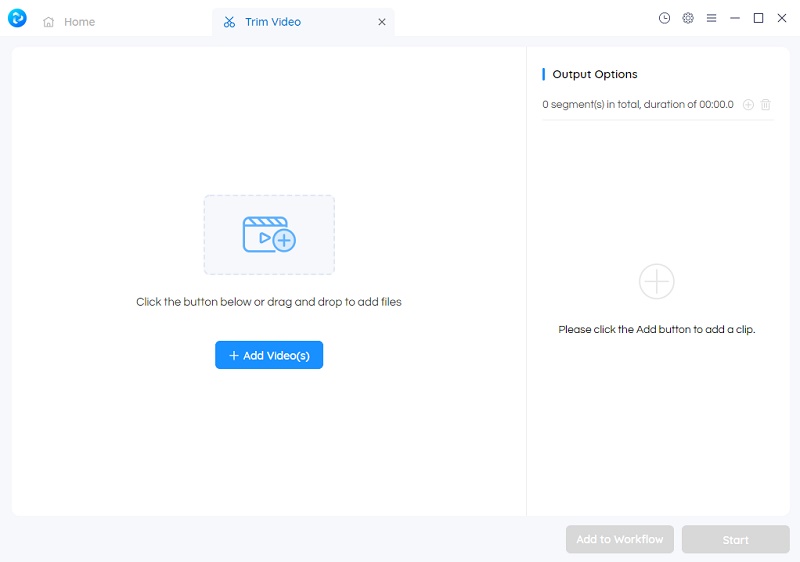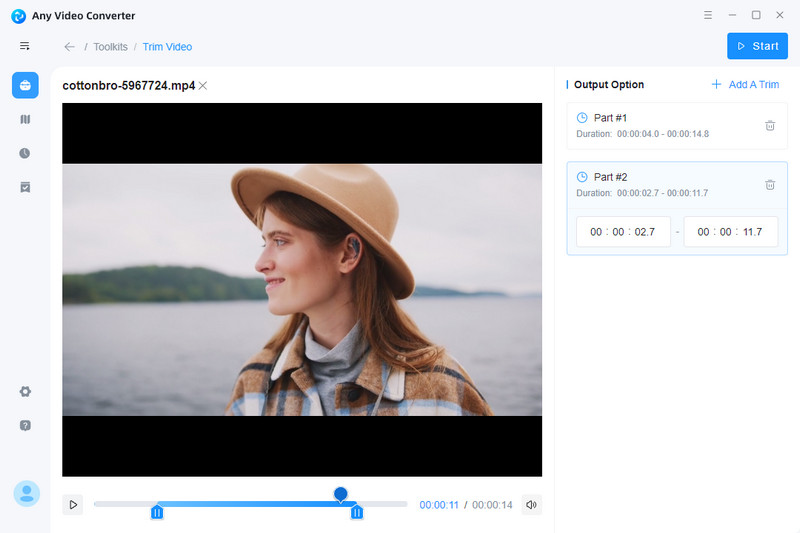 Any Video Converter Video Trimmer
Trim and Split the Video into Parts Individually or in Batches with Any Video Converter
Frequently Asked Questions
1. How do I trim a video?
2. Is it trim or cut a video?
3. How do I remove unwanted parts from a video?
4. Is a video's quality reduced if you cut or trim a video?
Our Users Are Also Downloading
AVCLabs Video Enhancer AI
AI-based video enhancement software to upscale video from 480p to 1080p, 1080p to 4K, and up to 8K, and bring your old videos a new look.
AVCLabs Video Blur AI
The best video blur app and face blur app to blur multiple moving faces or any part of a video (background, foreground, and any objects) with AI.