Write A Review and Get Free AVC License
AnvSoft is a leading software company specializing in multimedia solutions. Founded in 2005, AnvSoft has established itself as a trusted provider of multimedia software with a global customer base. The diverse range of products caters to various needs, including video editing, video converter, DVD creation, screen recording, video enhancement, photo restoration, and more. One of AnvSoft's flagship products is "Any Video Converter Pro", a versatile tool that enables users to convert video files to different formats, making them compatible with various devices and platforms. With its easy-to-use interface and robust features, Any Video Converter Pro has become a go-to solution for both casual users and professionals in need of flexible video conversion capabilities.
We are pleased to extend an invitation to you to share your experience with Any Video Converter Pro, helping more new users learn about our program. By providing a review of your usage on the listed review sites below, you will get a free license. Let us guide you through the process of how to get a free license. It's super easy!

How to Get A Free AVC License in Two Steps?
Step 1. If you are an existing user, you have the option to directly select one of the review sites listed below. For new users, we recommend downloading and trying Any Video Converter Pro from our Download Center. After testing the software, kindly share your experience on one of the following websites. Your feedback with 4-star or 5-star ratings would be greatly appreciated.
Scroll down the page, you will see the "Write a review" button from the dropdown list.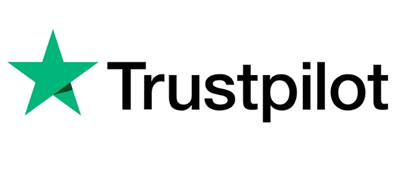 Scroll down the page to find the "Post a comment/review" button.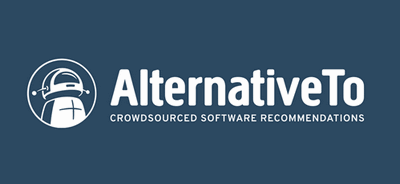 Find Any Video Converter and you'll see a button on the page: "Post a Review".

Search Any Video Converter and slide down the page, then you will see a red button: "Write a Review".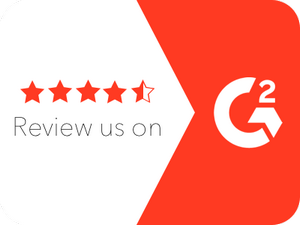 Under the "www.any-video-converter.com", you will find a prominent blue button: "Write a Review". Click on it and share your review.

Step 2. Once your review has been successfully published, please reach out to our customer service team via email at [email protected] with the subject "Review for Free License", and then please briefly explain the situation in the email with a review link or screenshot. After confirmation, we can offer you a 1-Month FREE license of Any Video Converter Pro V8.
Note:
1. The review should be 200 words and above with 4-star or 5-star ratings.
2. When you send us the link or screenshot, please inform us the software version (Windows or Mac) you want, so that we can generate a license for you as soon as possible.
3. Please ensure that the content is based on your real experience, and any content copied from our website or other websites is unacceptable.
4. Please do not mention free exchange license and other related descriptions in the review, otherwise it will be automatically considered as invalid.
5. Never delete the review once you got the FREE License!
6. If you have any questions about this event, you can contact us at any time, the final interpretation right of this event belongs to AnvSoft.