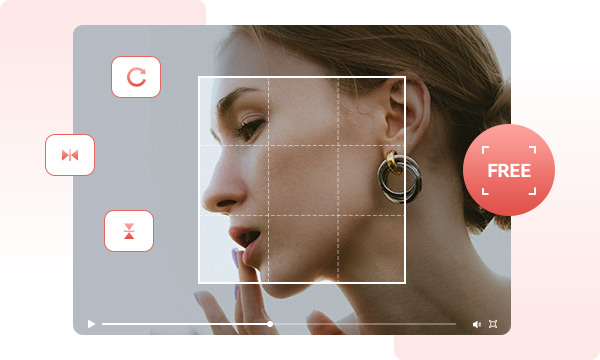 Crop Videos Effortlessly
Primary features of this video cropper: Easily crop videos in bulk with only three uncomplicated steps. You have the option to define the cropped video's size by inputting width and height values or by adjusting the rectangle box's borders directly on the visual. Alternatively, you can expedite the process by cropping it according to the aspect ratio.
Extend the functionality: Alongside video cropping, you can also undertake elementary editing functions such as rotating and flipping the video.
Crop Video to Fit Social Media Platforms
Adjusting your videos to suit various social media platforms can be a real hassle. Each platform has its own preferred dimensions, making it challenging to share the same video across YouTube, YouTube Shorts, TikTok, Twitter, and more. That's where Any Video Converter comes in.
Simplify the process with Any Video Converter's crop video feature. Easily tailor your videos to match each platform's requirements, ensuring your content looks polished and professional across the board.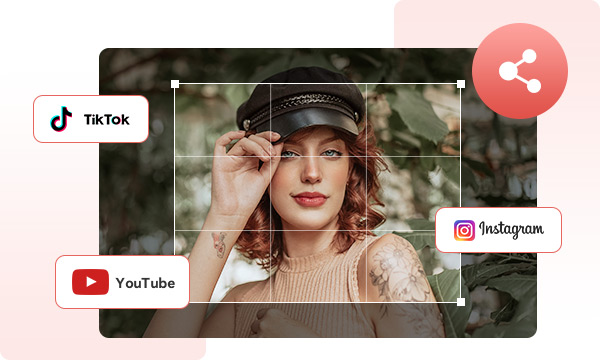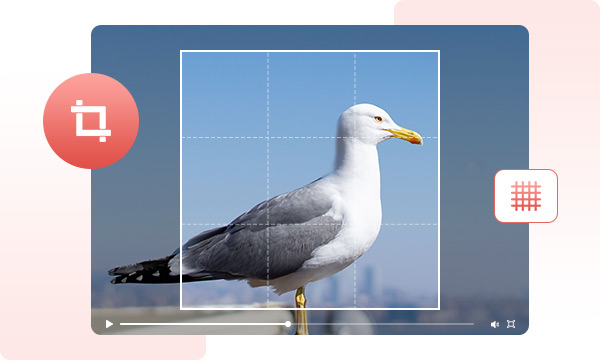 Recompose Video to Reduce Distractions
Revitalize your creations with the power of secondary composition. Whether you're working with images or videos, the ability to recompose them can breathe new life into your content.
Utilizing our video cropping tool enables you to easily eliminate unwanted components such as unappealing borders and distracting black bars. This helps in eliminating disturbances and attaining an ideal shot arrangement, supported by a useful grid, guaranteeing that your audience stays concentrated on the core of your message.
How to Crop Videos
Step 1. Run Any Video Converter
Install and launch the Any Video Converter.
Step 2. Upload Videos to the Video Cropper
Step 3. Select the Cropped Part
Step 4. Start Cropping Video
Read More Details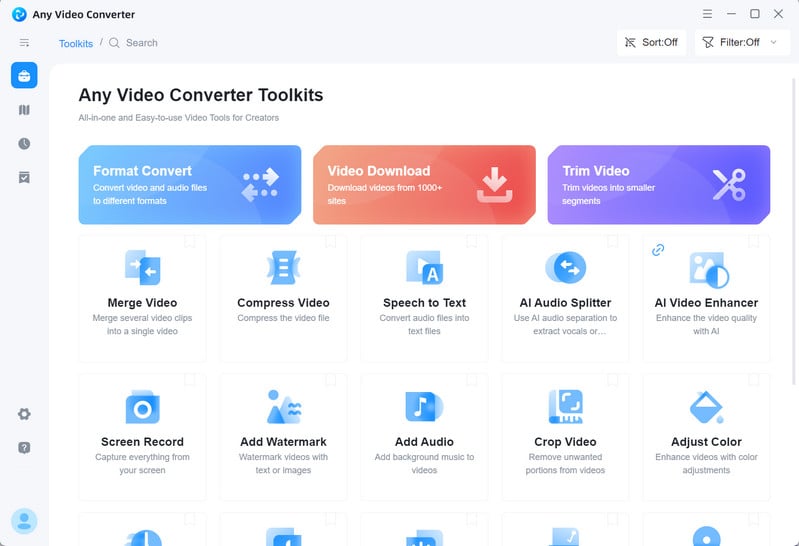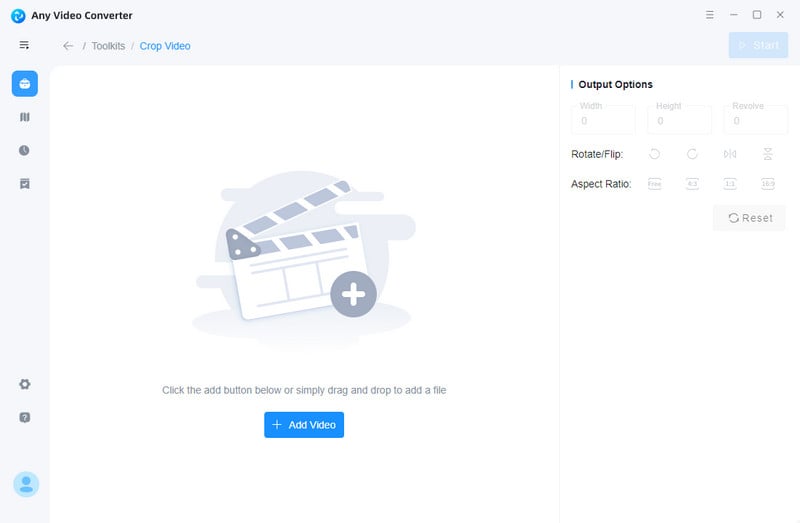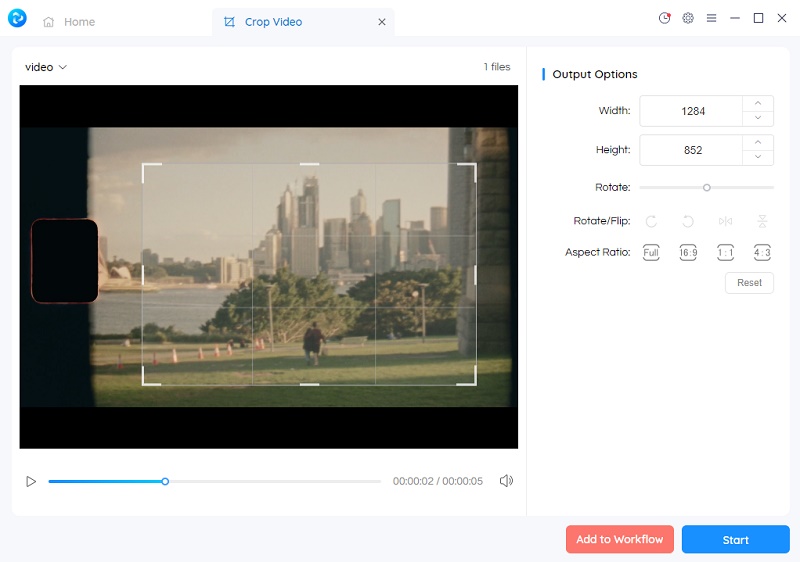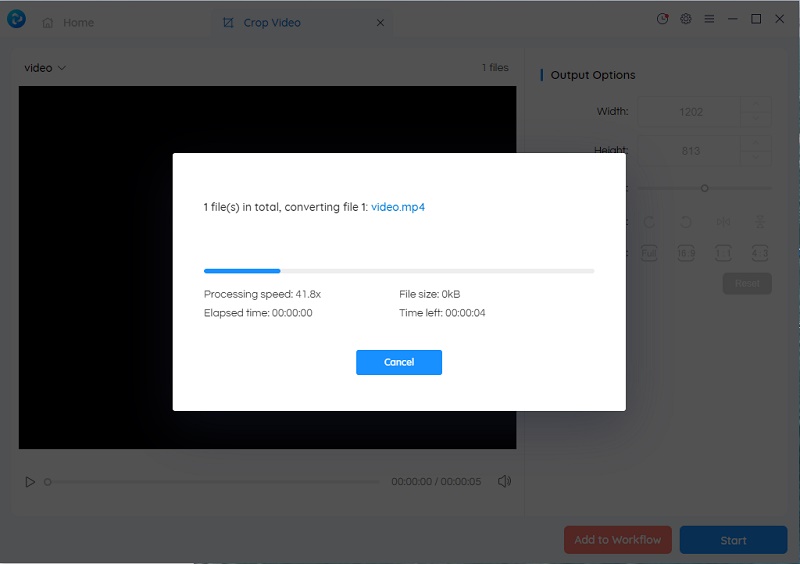 Any Video Converter Video Cropper
Crop Videos to Remove Unwanted Parts and to Fit Any Social Media Platform
Frequently Asked Questions
1. Why choose Any Video Converter to crop videos?
2. How do I crop a video to a specific size?
3. How to crop video on iPhone?
4. How do I crop a large video online?
Our Users Are Also Downloading
AVCLabs Video Enhancer AI
AI-based video enhancement software to upscale video from 480p to 1080p, 1080p to 4K, and up to 8K, and bring your old videos a new look.
AVCLabs Video Blur AI
The best video blur app and face blur app to blur multiple moving faces or any part of a video (background, foreground, and any objects) with AI.